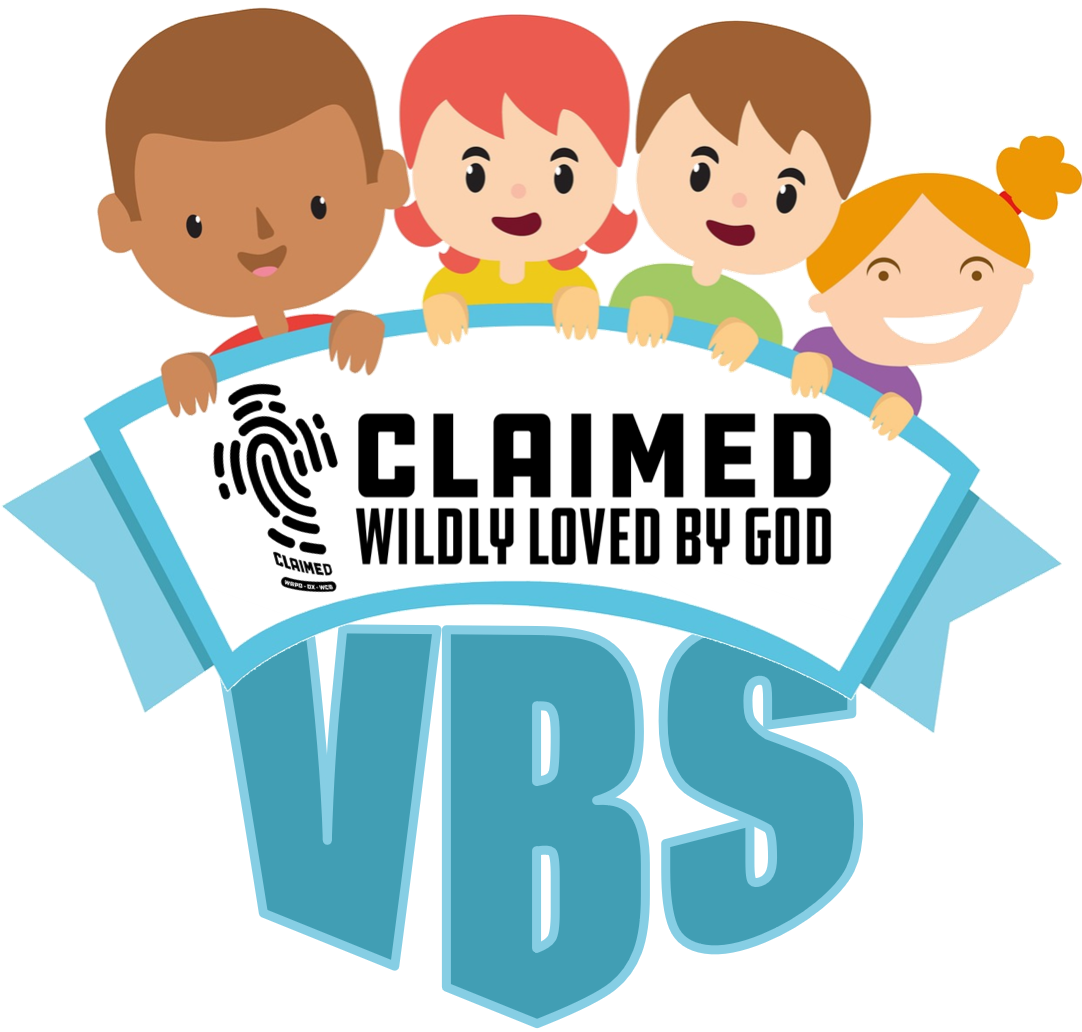 2019 VBS
CLAIMED: Wildly Loved by God
Sunday, June 9 - Thursday, June 13
6:00 - 8:00 pm
light meal provided 5:15 to 5:45pm
Click here to register online
Click here to download and print a registration form
Click here to pay online
This year we are partnering with Christus Victor Lutheran in Apple Valley. Our evening VBS is designed for children ages 3 years old through 4th grade. (5th-12th grade students are encouraged to volunteer.) Bring your children to learn about their identity in Jesus Christ! Through Scripture, God constantly reminds us that we are God's children, and we are claimed and wildly loved by Jesus. During VBS, we will explore our identity in Christ by studying who God says we are compared to who the world pushes us to be. Six camp counselors from Lake Wapogassett Bible Camp will teach and help facilitate some elements during the evening alongside volunteers from both churches.
Cost is $25 per person with a $70 max per family
REGISTRATION DUE BY MAY 31st.
VOLUNTEER OPPORTUNITIES
Aspects of VBS will be facilitated by camp counselors from Wapo, but we need many adults to help it run smoothly. There are options for volunteering one night or all five evenings. There are options for donating craft items or meals for Wapo counselors. Sign-up to VOLUNTEER here: